When the pandemic came, the food and beverage industry was hit hard. In time, the industry slowly recovered but now, a recession is looming on the horizon and another challenge is imminent for this industry. Companies must adapt to the latest restaurant marketing trends to weather this storm and come out alive.
In this article, we talk about some of the new trends in the food industry to help you maximize your restaurant's presence and profit. Keep reading to learn more!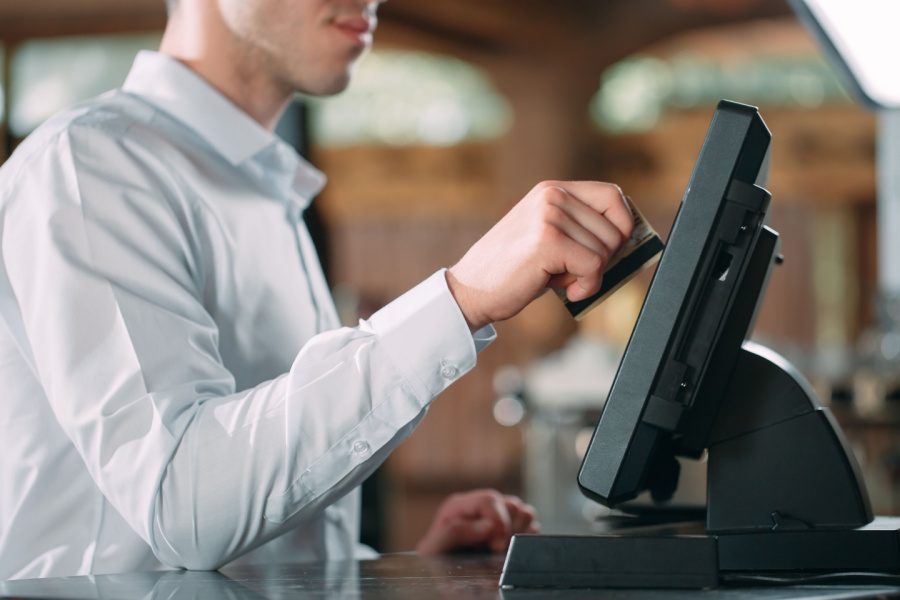 Automating Tasks
All around the world, food and beverage companies have been experiencing a shortage of restaurant staff. To combat this, restaurant owners have been looking at cost-effective solutions to increase staff efficiency as they continue to look for new team members.
By automating some critical tasks, restaurants can focus on providing quality service to their patrons at reduced manpower.
An excellent example would be how small restaurants have started to procure POS systems that can print out the order slip for both the kitchen and the front. This innovation minimizes the need to run around and distribute order slips, and it minimizes the mistake of preparing the wrong food thus, lessening food waste.
Offer New Products
While it may seem counterintuitive to offer new products because it'll require you to go through the rigorous process of research and development. You don't actually need to offer brand-new items; you can take your current menu and present it differently for your customers.
So, let's say that you're a Japanese restaurant with a bestselling tonkatsu curry. You can keep up with this restaurant industry trend by packaging your sauces, meats, and condiments and allowing your patrons to bring this favorite home. Along with this, you can also include a guide on how to cook the dish to ensure that they get the same (or almost the same) quality in the comfort of their own home.
Another idea would be, if you sell drinks at your restaurant, you can introduce a pairing experience for your customers. Not only does this allow them to experience your food differently, but it can also set your restaurant apart from your competitors.
Ultimately, the ideas we've provided only scratch the surface of what you can accomplish. There are thousands of other new trends in the restaurant industry that you can employ to freshen up your offerings, all you need to do is look.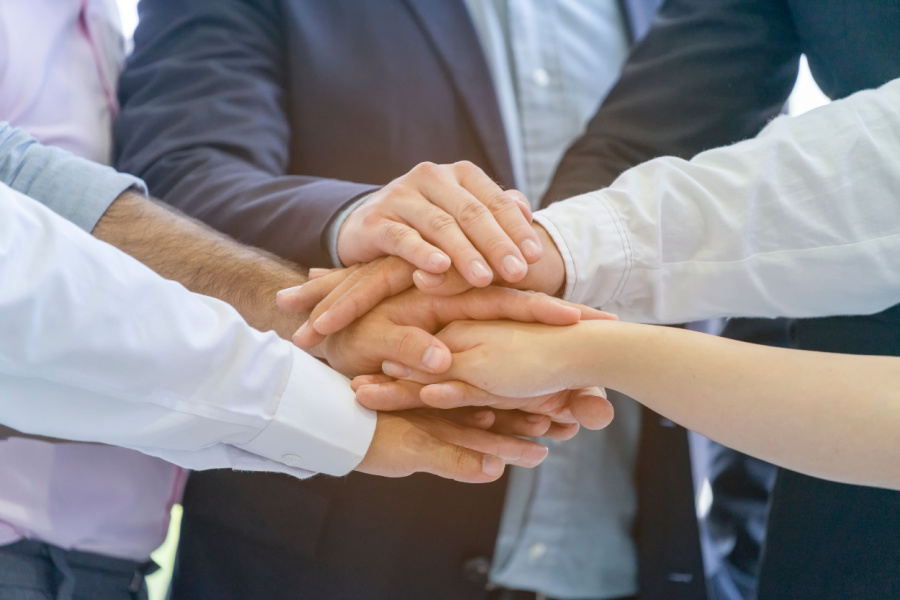 Talk About Your Mission
Did you put up your restaurant because of your passion for sustainable farming or maybe it's to show off your grandma's recipes? Either way, customers love hearing stories – especially the new generation of diners. Millennials and Gen Z guests love going to restaurants with a mission because it helps them understand your craft more.
So, if you have any advocacies, you'd like to share it's always a good idea to talk about them.
For example, let's say that you source heirloom corn from a specific locality in Mexico and use it for your dishes. You can talk about how you found this farm, how you incorporate this item into your food, and what makes this type of corn so special.
Connect With Customers
In the time of social media, a restaurant needs to have its own page to show off who they are and what they're working on.
Another key role that social media plays for businesses is that it lessens the gap between your company and its customers. By harnessing this channel's features, you can lower the response time to customers and gain invaluable feedback about your company. Not only do you open your company up to improvement but you also establish a better rapport with your customers.
Aside from connecting with your customers through photos and chat, you can also share their posts and stories on your business page – if they tagged you. This allows you to increase your restaurant's engagement through user-generated content at zero cost!
Finally, the last trick in connecting with customers and a secret that most restaurant owners have is their email list, by maximizing their email list, they can send out promos and coupons directly into their customer's inboxes. The best part? Email lists have minimal costs and high returns.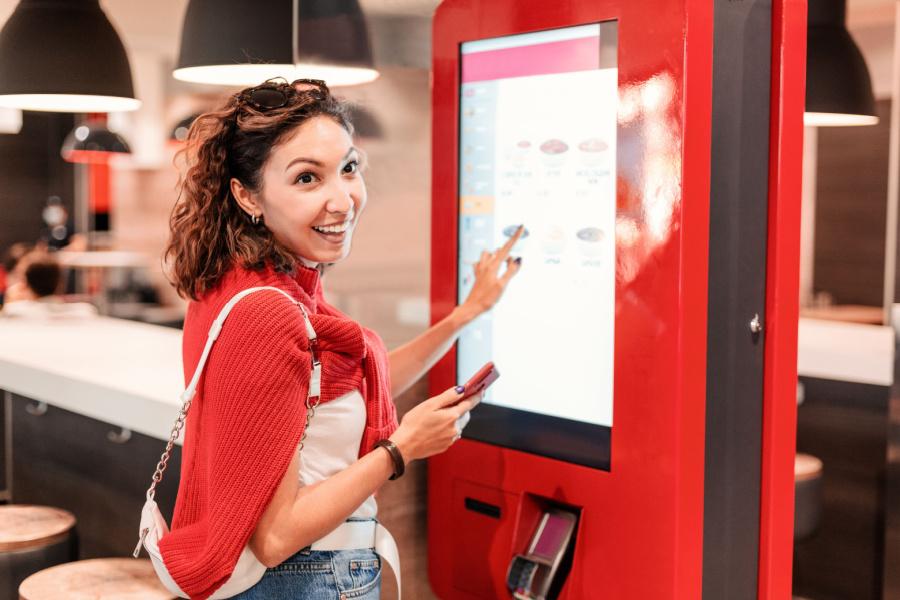 Include Kiosks for Orders and Payments
If you've recently been to a fast-food restaurant, you might have noticed how there are now self-order kiosks for customers. Patrons can simply pick and choose the items they want to order from on the screen, and they can pay at this kiosk.
This innovation has allowed fast food chains to minimize the number of staff they need to run the store. Although, it's good to remember that not all customers can work with this method. Some older customers may have a hard time navigating this system and thus need help from your staff.
Another factor to remember is that this tool limits interactions with your customers, which can minimize the chances of establishing a meaningful connection with them. And let's face it, in the F&B industry, personalizing service for each visitor is how a restaurant thrives.
Open Online Channels
Yes, we know that you've already used social media to connect with your customers. What we mean is open your restaurant's channels to start taking orders online.
By allowing your patrons to place their orders online, you expand your restaurant's reach and services. Because the fact of the matter is, not everyone has the time to visit personally visit your restaurant to stay for a meal, or place an order to go, which is why online ordering is a tool that small businesses must use if they want to grow.
You can either allow your customers to place their order online and pick up their order by themselves or partner with an online logistics company like Postmates, Uber, or Doordash.
Keeping Up With the Restaurant Industry's Trends
As the world continues to develop tech to make lives easier, it's easy for companies to forget that one of the biggest reasons why patrons return to restaurants is because of the service they've experienced. That personalized human touch is essential in sustaining your business' success.
We hope that you learned a lot from this article. If you're looking for more tips and tricks to improve your restaurant's marketing campaign, you can check out our other blogs.