Advertising your services to chiropractors can be a great way to expand your business. Among the professions in the United States, chiropractors are expected to grow at least nine percent within the next ten years, which is above average.
Currently, there are over 55,000 registered chiropractors in the US. These medical professionals usually work full-time in clinics or hospitals. But it's clear that for chiropractors to earn more revenue, they need a steady stream of clients who know about the services they provide. However, setting one apart from the competition can be difficult.
Chiropractors must use different marketing techniques to augment their practice. If your company is looking to offer your services to these professionals, then you've come to the right blog.
If you want to reach out to chiropractors and help them increase their practice, you'll need to market your business effectively by showing these medical professionals that you can provide exactly what they need. You'll need to create a targeted advertising strategy for chiropractors and that is where this guide comes in.
This guide will equip you with the knowledge you need to effectively advertise to chiropractors. Keep reading to learn how.
What are chiropractors?
You've probably seen how chiropractors are portrayed on TV or social media. In the videos you've seen, you probably noted how chiropractors twist and bend their patient's bodies to make satisfying bone-cracking sounds – and then suddenly, like magic, the patient feels better! While this is true, there's a lot more to chiropractors than what you've seen.
There's a reason why these healthcare professionals make those calculated twists – it's to help their patient's body heal itself. Chiropractors spend years studying the physiology and anatomy of the body and bank on this knowledge to execute their services. These licensed healthcare professionals ensure that each careful movement they make on the body helps their patient manage their neuromusculoskeletal system.
Through the alignment of the patient's spine, their body can manage pain, improve posture, and heal better.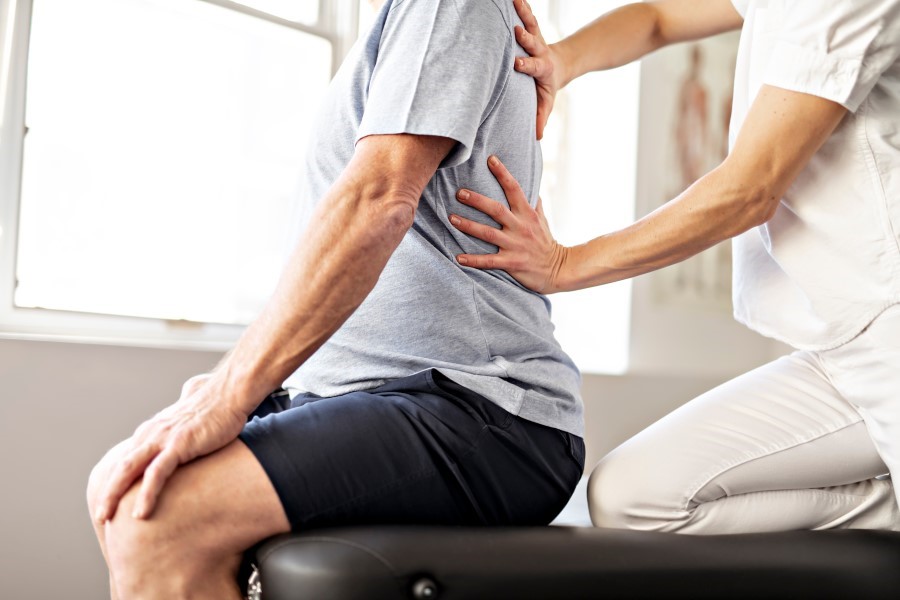 Making an effective advertising strategy for chiropractors
Advertising to chiropractors can be tricky if you're not using the correct strategies. In this section, we list down some of the channels you can use to allow you to reach your target chiropractors.
Digital
Digital marketing is everything from websites to pay-per-click ads on the web. This type of marketing can help you reach your target market from wherever you may be, all you need to do is set the right parameters.
Social media
Nowadays, it's much harder to find someone who isn't on social media.
People are connecting with their families and friends on Facebook, posting scenic pictures on Instagram, and connecting with colleagues on LinkedIn.
Social media gives you an abundance of opportunities to market your services to chiropractors, all you need to do is find them. Thankfully, most businesses and chiropractors already utilize social media pages for their practice. All you need to do is reach out, cross your fingers, and hope that they reply to your offer.
Email marketing
If you've been collecting chiropractor emails for your database, you may want to use their information to create an email marketing campaign.
Email marketing is a cost-effective digital channel that can help you reach your target audience directly in their inbox.
Additionally, some email marketing tools give you the option of adding a touch of personalization for your target recipient by adding a line of code.
Website
Another digital marketing strategy you can consider is improving your website's ranking.
Using SEO techniques, you can help your website rank higher on Google and increase organic traffic.
For example, let's say that you've launched a marketing service that's specific for chiropractors. You can sprinkle in keywords throughout your website's copywriting to help it rank higher on Google's search results.
Of course, aside from using keywords, you shouldn't forget to make helpful content for your audience.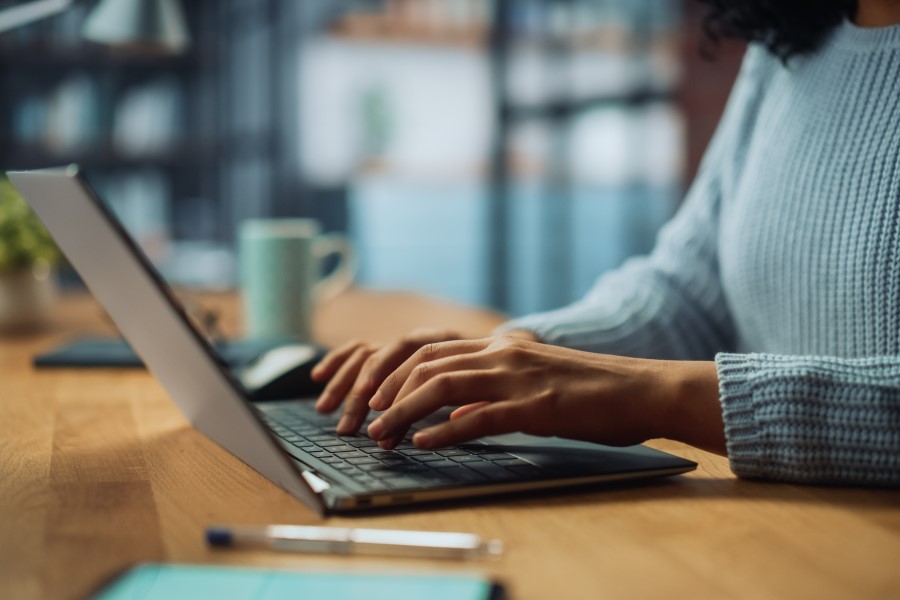 How do you market to chiropractors?
When you market to chiropractors, you want to make sure that you're equipped with the right knowledge before you begin. That way, you make your services more relevant to your target market.
Here are some tips to help you get started:
Understand the current state of the industry
As we've mentioned at the beginning of this article, the number of registered chiropractors in the United States is increasing at a fast rate.
With more and more people being more mindful of their health, posture, and body alignment, it's no wonder that chiropractors are so in demand and that more people want to get into this lucrative industry.
These healthcare professionals work with doctors to create a holistic approach to health. Chiropractors help improve their patient's health in a nonsurgical, drug-free way. These benefits make it possible for their patients to have reduced risk of long-term health risks.
Personalize your advertising
Just like anyone, you probably don't like receiving generic mail. If you want to sell your services to your potential client, make that extra effort to personalize your offer. This small step can go a long way.
Build a database
To get started on your advertising journey to chiropractors, it's best if you collect contacts so you can send personalized offers directly to them.
Creating a database of chiropractors' email list can go a long way if you're looking to up your email marketing campaign's results.
Building a database of chiropractors for marketing purposes
Getting your company off the ground and reaching chiropractors can be difficult at first but it'll be worth it in the end.
We hope that you learned some tips on how you can effectively market to chiropractors. Now, if you're looking to get a head start on building a database of emails for your advertising needs, you can rely on us at Leadz.biz to help.
Leadz.biz can provide you with the contacts you need to begin your marketing campaign to chiropractors. Register here for a FREE trial!