In the real estate industry, lead gen is a task that realtors must know how to perform to successfully grow their business. The number of clients you have in your phone book can dictate how well you can keep your business running. Why? Because these contacts may entrust you with selling their property, helping them find a new home, or searching for a lessee for an investment of theirs.
As you can see, generating new leads for your business is essential to making it soar but, you may be wondering what you can do to gain new clients for your business. If you're interested in learning various tactics that you can employ to widen your network, then this is the article for you.
Optimize Your Social Media Accounts
Let's face it. In the age of social media, customers will be looking through your profiles to get to know you and your work. Clients will usually check out your social media pages to see what kind of properties you handle, the location of your properties, and to look for reviews about your services.
By optimizing your social media accounts to display your expertise and services, you make it easier for new clients to trust you and understand your capabilities. The best part? Optimizing your social media accounts is completely free!
But what exactly can you do to optimize your account? Here are some quick ways for you to do this:
Ensure that your social media accounts have the same user handle.
Create a banner for your profile that has your contact information.
Use a professional-looking photo for your accounts.
Post your customer's reviews on your pages.
Write a catchy bio that tells customers what you do. (Ex. Helping customers find their dream home since 2001)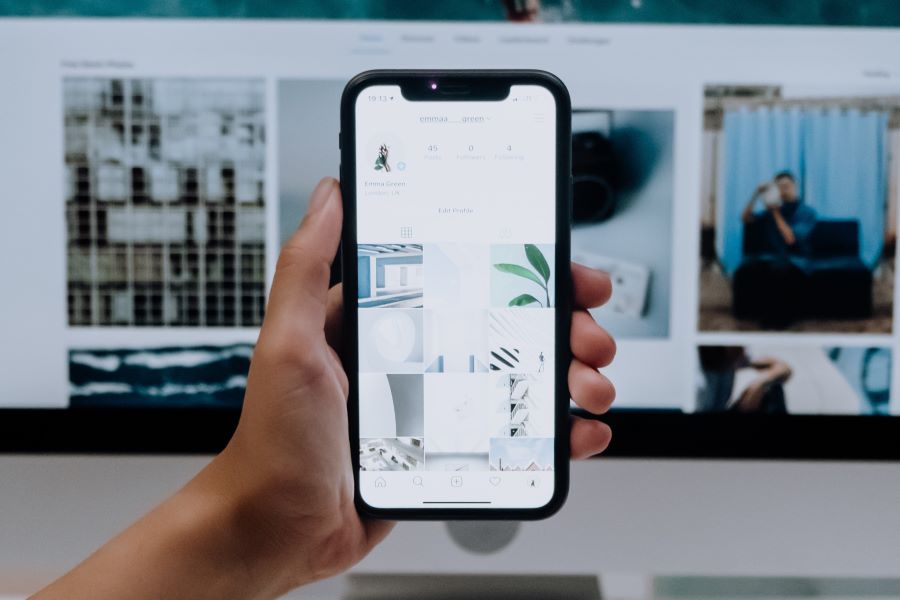 Use Real Estate Websites
Using real estate websites such as Zillow, Realtor, and Trulia can be a great way to increase the visibility of the properties you sell. However, these sites may ask for a fee in exchange for displaying your listings. Although, realtors and developers have said that it's a small price to pay in exchange for the number of engagements their properties get.
These sites minimize the time it takes for prospects to get in touch with you. It can also aid you in speeding up the process of finding the ideal property for your clients.
Make Helpful Content
Now that we've discussed optimizing your social media accounts and signing up for a real estate website, let's not forget about your company's website. Your website is your company's home on the Internet. This asset aids in legitimizing your business and gives your clients a better picture of your job.
That said, you'll want to make sure that your website is filled with helpful content to show your clients that you're here to help. Here are examples of content that you can create for your clients:
Free Webinars
Webinars are a great way to give your clients all the information they need to know about purchasing, selling, or leasing a property. This medium can also be a great way to digitally meet new people while showcasing your knowledge.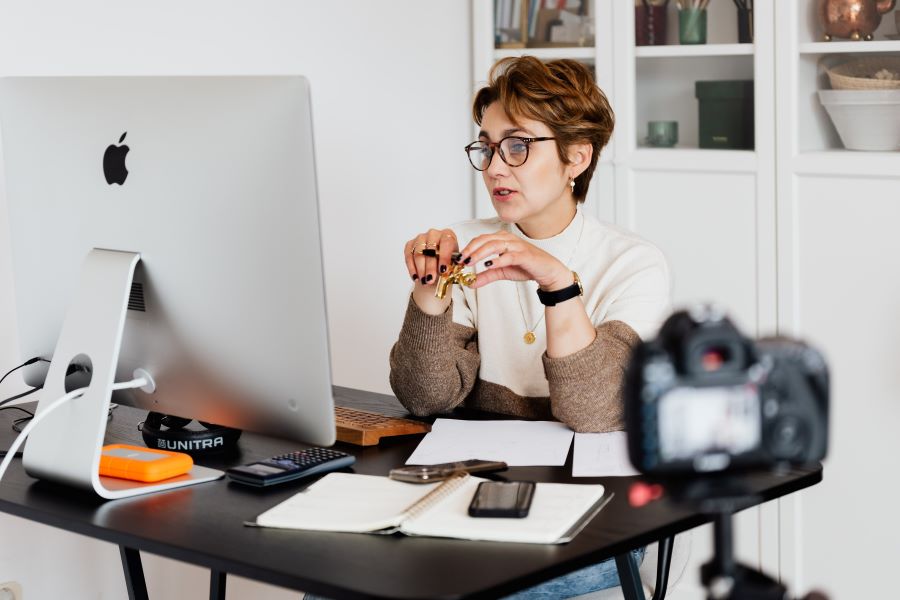 Blogging
Writing helpful articles about what your clients should expect during their real estate journey is a great way to prepare them for it. This type of content also shows them that you're generous with the knowledge you give and that you know what you're doing.
Newsletters
Newsletters allow you to deliver helpful content directly to your customer's inbox. You can utilize your newsletter to talk about any upcoming events, property listings, or new articles that you've posted on your website.
Network With Others
In real estate, connections play a huge part in keeping your business going and keeping your clients happy. Your network of realtors can easily keep you informed of any new properties on the market that may meet your customer's needs, or help you find a buyer for a home that you're selling.
One way to network with others while showing off your listings is to schedule open houses. Open houses give people the time and space to experience a home you're selling. Additionally, if you don't find a buyer during the open house, a broker who attended the event may have one for you.
Create a Referral System
Finally, don't forget to make a great referral system. In this business, you'll work with a lot of people so, if they help you make your job easier, you should express your appreciation by rewarding them with a referral bonus.
Referral bonuses can make it more likely that they'll work with you in the future because you're not stingy with rewards.
Foolproof Lead Gen Strategies for Real Estate
We hope that you learned some of the best ways to generate new leads for your business. If you're ready to put your knowledge to the test, why not get a head start in expanding your realtor connections today? Leadz.biz can give you access to an email list of real estate agents who you can work with.