As a medical professional, you know how important it is that each of your tasks is done effectively to maximize the use of your time.
Growing your practice through email marketing is a great way to grow your medical practice if executed correctly. When you're writing emails for your potential clients, it's important that you make them as informative and valuable as possible to maximize your efforts and increase the open rate.
We've rounded up some practices you can easily apply to your marketing strategy to make it more effective in this article. Here are our top tips:
Automate Your Process
Compared to other forms of marketing that require you to chat with your potential clients, email marketing can direct your target market to links where you want to direct them. Simply add the website that you want to direct them to. You can direct them to websites such as:
Consultation Booking Form
Product Page
Official Website
This can help you automate the sales process for your services. In addition to directing customers directly to your services, you can also personalize each email through the use of email marketing tools. These practices will help you maximize your impact with minimal effort.
Give Value to Your Readers
Each person who has opted into your newsletter did so because they want to listen to what you have to say. It's critical that you don't waste that trust and provide them with invaluable information that'll make each email worth their time.
You don't have to get too technical with the knowledge you share. Make it simple and easy to understand while keeping it concise.
Format It Well
Some people open emails and rapidly reach for the delete button as soon as they see that the email consists of long blocky paragraphs. This type of format can be jarring to the eyes and be a turn-off for customers who are looking to consume knowledge with minimal effort.
One tip to get past this challenge is to format your email to an F-shape for an easier reading experience. You can also make use of different media to give your readers a break from reading, and bullet points to deliver important information in a digestible format.
But before you click send, don't forget to check if your email can be viewed well on a mobile device.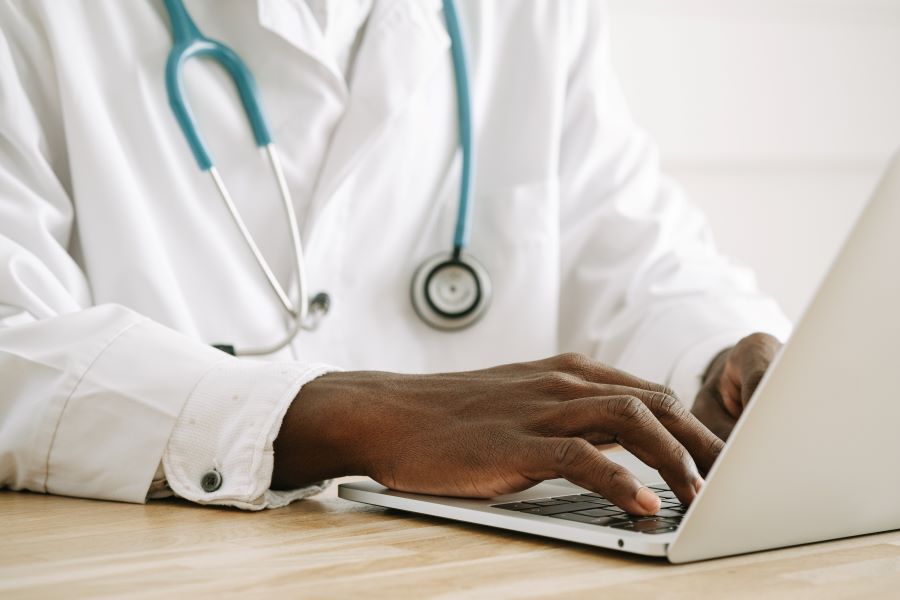 Target Your Audience
When you're creating your newsletter subscription process, you can collect additional information from individuals. If you've chosen to collect details like country of residence, age, and gender, you can use these details to create specialized content that's targeted at their demographic.
Doing this technique will help you create emails that'll be more appealing to your chosen market.
Consistency is Key
Do you like receiving five emails from the same sender in a week? Probably not.
When you're planning out your email marketing strategy, you should put yourself in the shoes of your target market. If you don't like receiving too many emails, they wouldn't either as well. Send out emails consistently but limit the amount you send to twice a week at most. That way, you don't overwhelm your subscribers with information.
Include the Unsubscribe Button
Yes, you need one! Having a visible unsubscribe button will allow people to easily opt out of their email subscription at any time and not mark your emails as spam. This is important because if enough people mark your emails as spam, the system will automatically mark your emails as spam.
Doing this practice will also make you compliant with the CAN-SPAM act and avoid stiff penalties.
Track and Replicate
Use your email marketing tool to monitor your statistics. Here are some details to take note of:
List growth
Unsubscribe rate
Open rate
Click-to-open rate
Go through the emails that perform well and analyze what made them do so. Once you've figured it out, you can replicate this strategy for your future emails.
Don't Forget Your CTA
You may have a well-crafted email and an excellent email marketing plan, but without a Call to Action (CTA), you might not direct people to where you want them to be. Before you click send, make sure to check if all your links are working and if there's a CTA to spur your readers to action.
The Bottom Line
Every doctor's mailing list is filled with people seeking to find valuable information. Making use of this channel will help you grow your practice with loyal patients who know the importance of your work.
If you're ready to grow your practice, you can reach out to us at Leadz.biz for a free demo of our lead generation tool.