In the dentistry industry, it takes a lot of training and equipment to be able to perform all the services your patient. Different procedures may need specialists but of course, you don't want to leave your patient empty-handed when you can't provide for their health needs. This is where the importance of collaborating with other dental professionals comes in.
Ideally, you can give your patient the name, address, and contact details of an expert that can provide them with the treatment they seek. Let's say your patient needs an oral surgeon who can help treat their temporomandibular joint (TMJ) disorder, you should have an email list of dentists ready to give your client the care they need.
Referring clients to your colleague's business is an excellent way to foster good working relationships while taking care of your patient. Indeed, each dentist has different practices and may accept various health insurances so, having a referral list ready for your customers can save them a lot of trouble.
Now, if you're wondering how exactly can one make a referral network? Then this blog is made exactly for you.
How To Create a Dentist Referral Network
Fostering collaboration between dentists is possible. As we said before, there are services your colleague can provide that you can't. So, during these times it's essential that you send your patient to a trusted professional who can help them with their problem.
We've created a 5-step guide to help you get started.
Know Why You're Making One
First things first, you need to understand why you're making this network. Having a clear purpose will help you find the right people to add to your network.
Be as specific as possible with your goals.
Make a List of People to Add
Once you've established your goals, it's time to compile a list of professional contacts and see if any of them want to join you on your mission.
You can start by finding those in your locality first. From there you can zero in on the specialties of each dentist, the services they offer, and the equipment they have – because let's face it, dentistry equipment isn't cheap, and your patients can benefit from knowing who to approach for a certain procedure.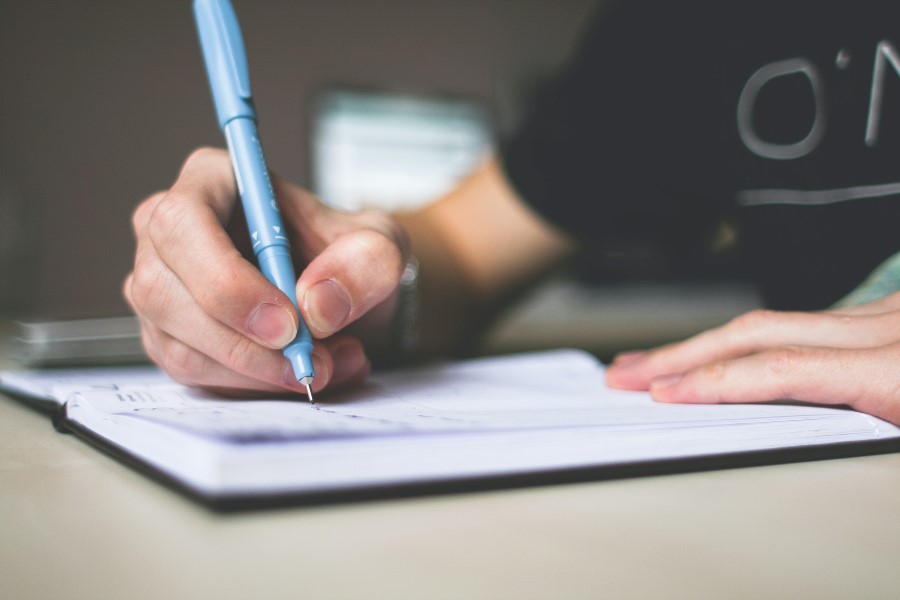 Create a Database
As soon as your colleagues agree to join your referral network, you'll need them to fill out a form to populate your database.
Have your contacts input the following information for better data organization:
Name
Specialty
Contact number
Email address
Website
Clinic location
Clinic hours
Services offered
Creating a database with this information will streamline the referral process for you and your network. It also makes taking care of your patient much easier.
Let's put it to the test with an example. For example, you have a patient who needs braces, but you don't have the necessary equipment to x-ray your patient's teeth.
You can look through your database of specialists and find a dentist that has this equipment. Now, let's say that you have two professionals who can provide this service. One is located two kilometers away from your patient while the other is ten kilometers away. Seeing as how the first professional is much closer, you give your patient their contact details and give them a slip that contains the procedure they need to get done.
Once your patient has accomplished these requirements, they return to you with the necessary scans, and you make the necessary preparations for their braces.
In the end, your patient received the treatment they need with the help of your colleague.
Collaborate to Make a Set of Rules
Now that you have a list of professionals who are willing to be a part of your dentistry referral network, it's best if you establish some ground rules.
Take some time off your schedule and meet with your colleagues. During this period, you can all come up with a code of some sort to ensure that everyone is getting equal opportunity.
Having these rules in place can minimize conflict of interest between members of the network, and it can increase the profitability of those in your group.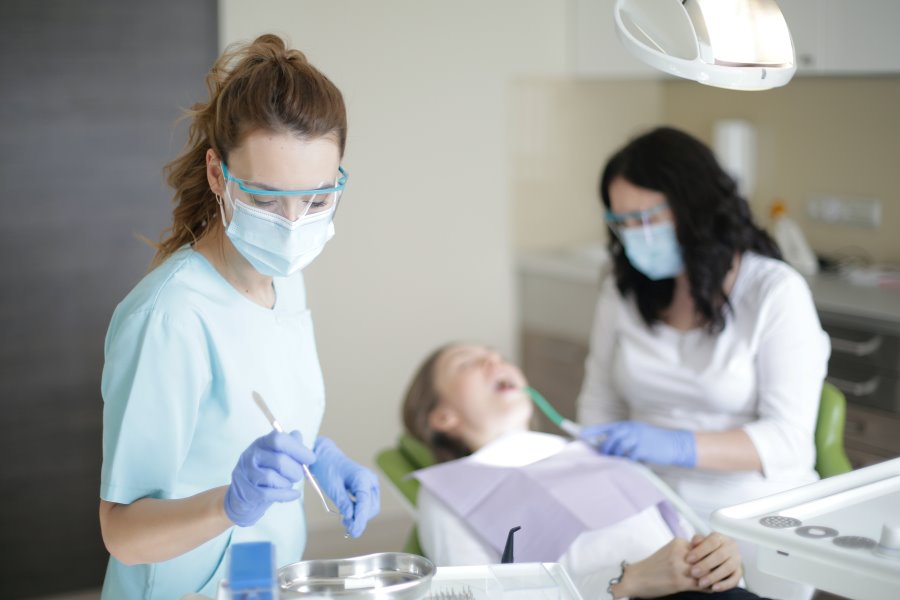 Spread the Word
Congratulations on establishing your dentist referral network!
It's now time for the final step – spreading the word. Getting the word out about this referral system can help you and your network provide better care for your patients.
You can spread the word about this network using your dentistry email list or word of mouth.
Improving The Lives of Patients Everywhere
We hope that you learned how you can create a collaboration between you and your fellow healthcare providers. Collaborative networks like these can greatly improve the lives of your patients by linking them up with a professional who can help them.
If you want to know more about how you can maximize your network's digital marketing potential, you can check out our blog to get more invaluable tips.