The promotion of telemedicine has made healthcare much more accessible to those who don't have the time to go to the doctor's office. Telemedicine has positively affected the lives of many – especially because people are getting the care they need from actual professionals.
While telemedicine may not be the answer to all of one's health problems, it has given individuals the answer to whether they should seek further care or not. Telemedicine has made doctors more accessible while removing some of the barriers that may prevent someone from getting the healthcare they need.
How so? Telemedicine removes the need for patients to commute to get to the hospital, needing to take time off to attend a health appointment, and waiting at the doctor's office. In short, telemedicine has removed some of the hassles in getting check-ups.
For certain conditions, telemedicine can be just as good as in-person care, especially for patients that need help managing chronic conditions. Telemedicine can also empower the caregiver of the patient, if they have one, to get more involved with the patient's treatment plan.
But of course, doctors everywhere are facing one challenge. In a world where telemedicine is available, how can you show your patients that they should pick you? How can you maximize technology for a practice that needs a human touch? Well, we've got some ideas on how you can maximize and advertise your telehealth services using your doctor's email marketing list.
Exchanging Information
Using digital marketing channels such as email is a great way to disseminate critical information to your patients while minimizing unnecessary back-and-forth messages. By loading your emails with information, you can streamline the process of giving the care your patients need.
For example, you may disclose the following information in your emails:
Your specialty (Ex. Cardiology, General Surgery, and Pediatrics)
Services offered
Telemedicine hours
Clinic location
In-person consultation schedule
Insurance coverage
Arming your readers with the information above can help them decide if you're the right doctor for them or not.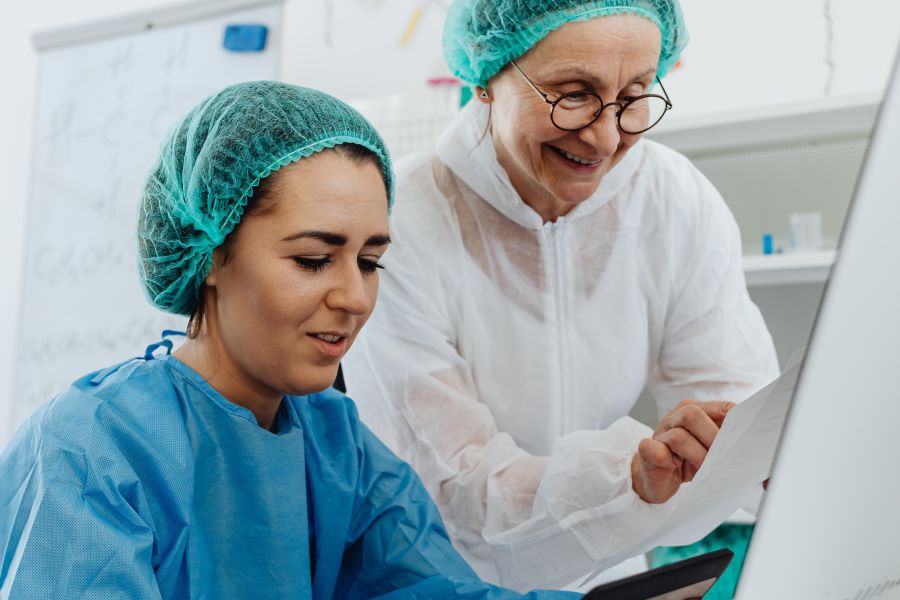 Conducting Assessments
As a medical professional, you need to have as much information on-hand to make an accurate diagnosis – especially if patient assessment is done online.
If you don't have access to your patient's medical records, you can utilize your email marketing channel to send your patients a form they can fill up with relevant health information before your consultation schedule. Here are some questions to help you get started:
Why are you booking this appointment?
When did this pain start?
Have you ever been hospitalized?
Have you been diagnosed with any other illnesses?
Once your patients have filled up this form, you can be sure that come consultation day, you'll have all the relevant information you need so, you have a clearer picture of their health.
Additionally, once your patient fills up this form and you've deduced that the situation is dire, you can contact them to get immediate medical attention.
Providing Follow-Ups
It's not unusual to hear that patients no longer go for follow-ups once they're feeling better. This could be because they no longer have the time or day off to go for a check-up. However, doctors know that patient follow-up is essential to keeping them healthy.
Telemedicine can provide you and your patients with a hassle-free avenue to check up on their health. You can use digital marketing channels for your telemedicine practice to send emails directly to your patient and encourage them to come back for a follow-up.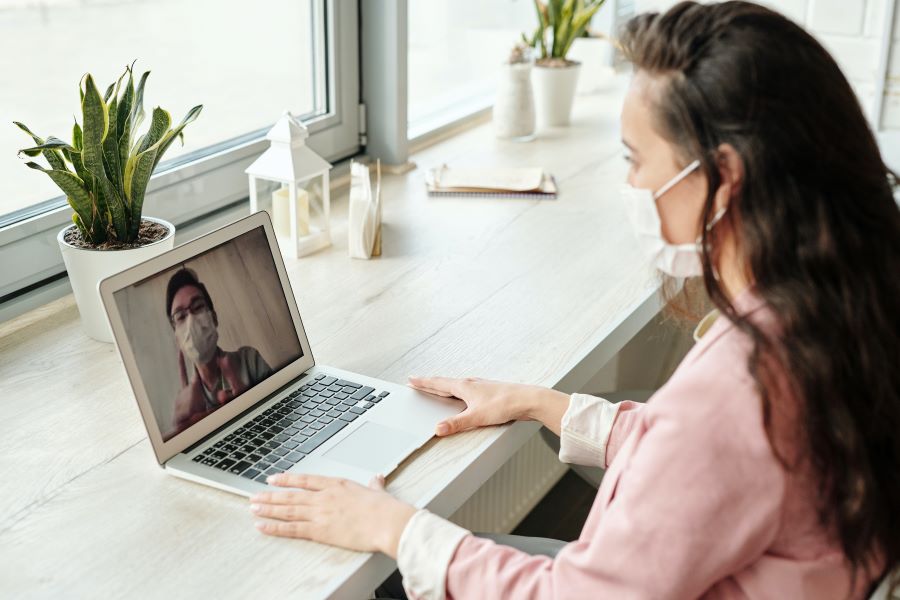 Keeping Rapport
Keeping a good relationship with your patient is one way to establish their trust in you and your services.
Studies have shown that an excellent doctor-patient relationship has numerous benefits for both parties. Patients are more likely to disclose information to a doctor they trust. This information can lead to a better diagnosis for the patient which can lead to a better health treatment plan.
Making Healthcare More Accessible
As a doctor, you know how critical it is that your patients get the care they need as soon as possible because diagnosing a sickness on time can mean the difference between treatable and untreatable. By advertising your telehealth services, you show your patients that they can talk to you at the push of a button – no matter where they may be.
If you're looking to upgrade your email marketing to spread the word about your practice, feel free to visit our website. Leadz.biz has a trove of information ready to help medical professionals scale their practice and reach their patients.
Visit our website today and learn how you can utilize your email marketing to the fullest.